Fire Eye Associates Red Eye and Red Eye Twin
Fire Eye Associates Red Eye and Red eye Twin  ($225/$295 Street Price)
Outstanding no frills Preamp DI's are extremely popular with fiddle players.  features include a treble knob and boost footswitch with adjustable gain.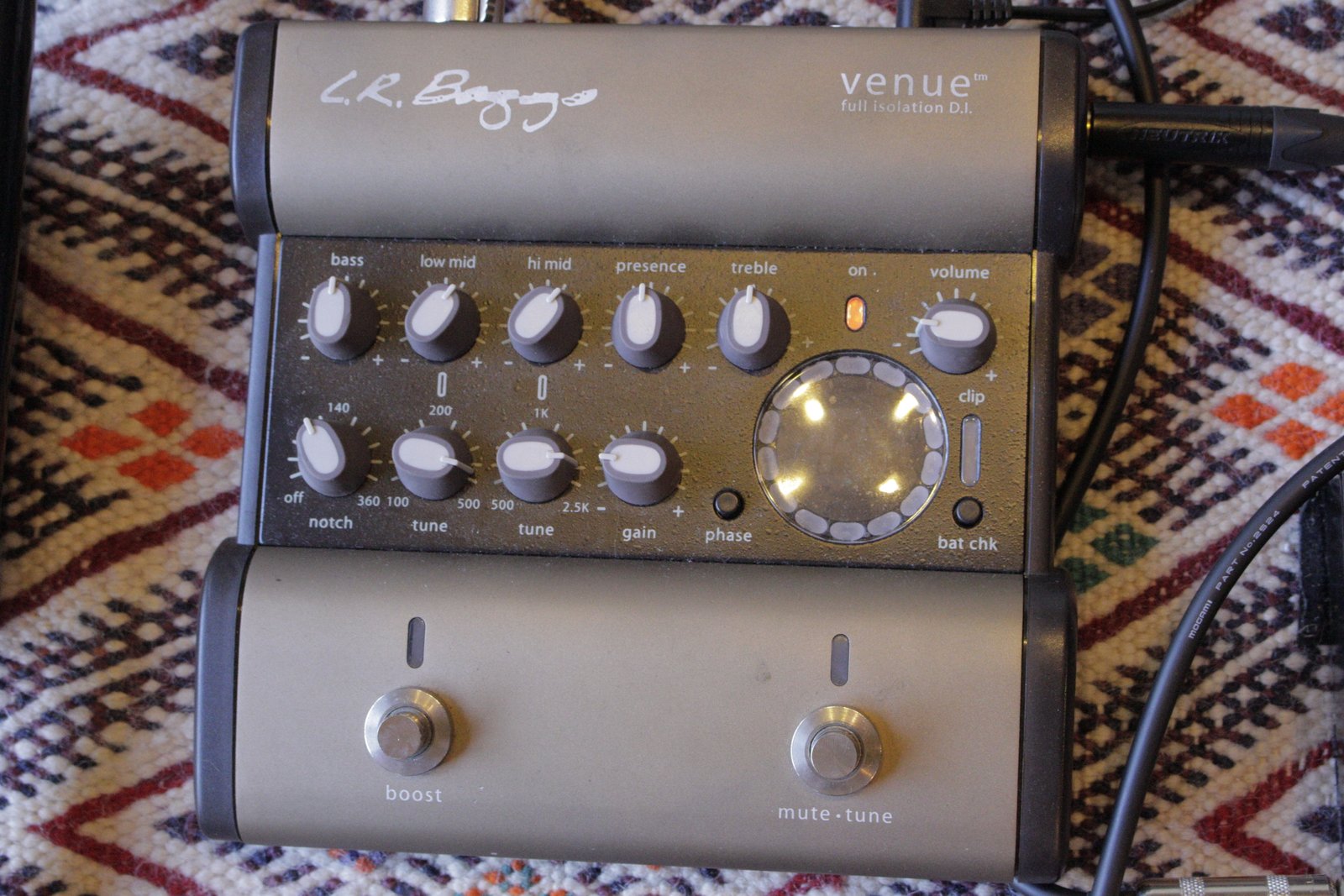 Pros
-Unbreakable
-Very easy to use
-Phantom powered
-Adjustable boost
Cons
-No mute switch
-Some might prefer more eq options
Ideal For
-Players with simple needs onstage.
-Single pickup and not too many effects pedals (as the loop cannot be disengaged and will amplify noisy effects).