Specifically Crafted for Yamaha and Steinberger Electric Instruments
We test every pickup, mic, and preamp on the market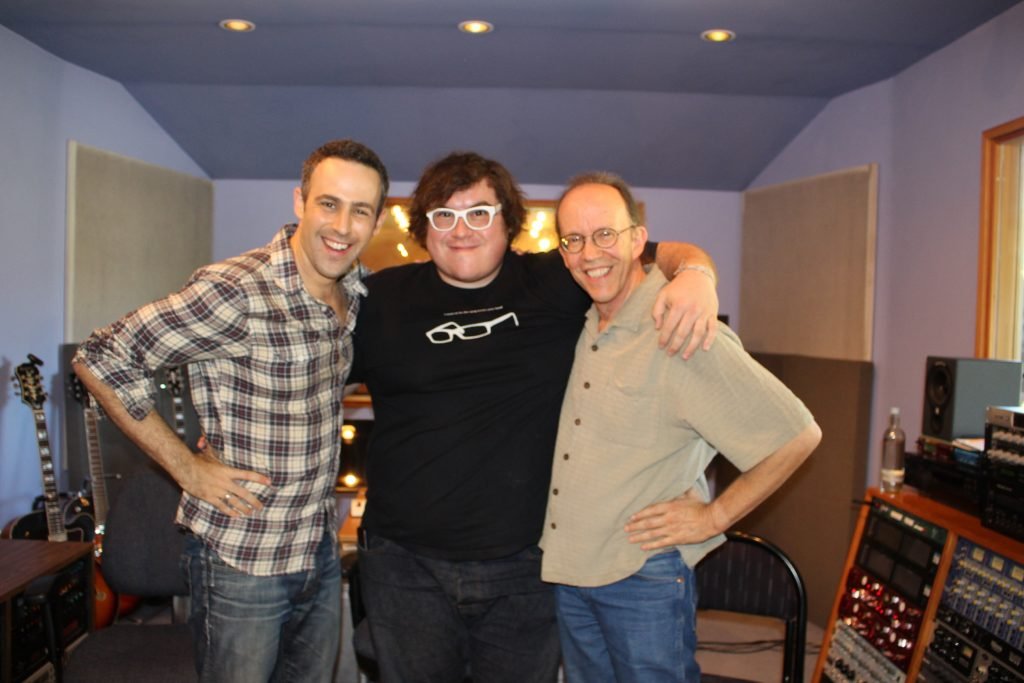 New Tests And Video Reviews: Myers Microphones
New Wavemap Libraries for Tone Dexter users.
Cloudvocal ISolo Choice Wireless Microphone/Pickup
A fresh take on wireless!
New Aceto Mic and Pickup Blending System
The latest from Master Luthier Eric Aceto
"These guys are the experts"
"Jacob taught me so much! He is the man"
"Quite possibly the greatest website of all time!!!"
Join our community!
Ready to check out The Pickup Test for yourself?