We test every pickup, mic, and preamp on the market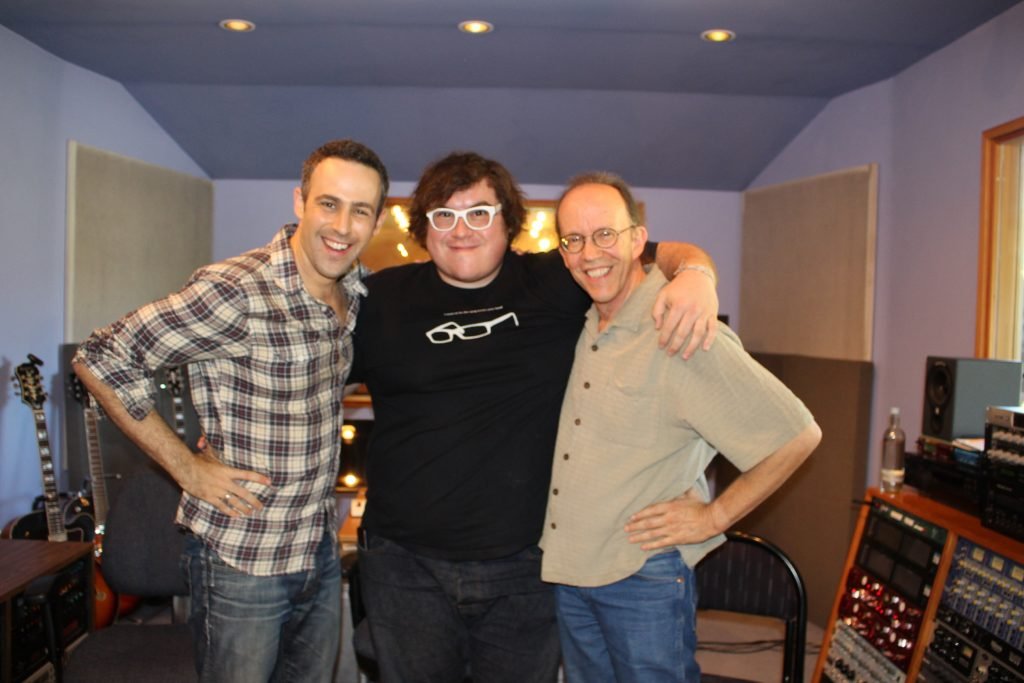 New Tests And Video Reviews: LR Baggs voiceprint DI
Is this the future of string amplification?
New Aceto Mic and Pickup Blending System
The latest from Master Luthier Eric Aceto
"These guys are the experts"
"Jacob taught me so much! He is the man"
"Quite possibly the greatest website of all time!!!"
Join our community!
Ready to check out The Pickup Test for yourself?