We test every pickup, mic, and preamp on the market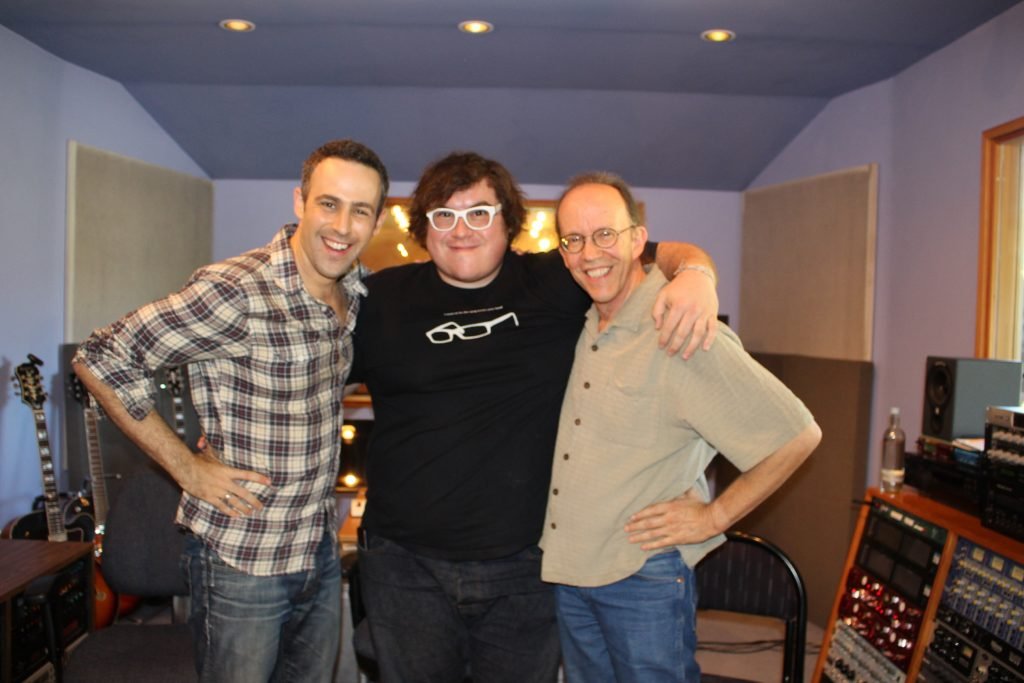 Our New Neumann MCM 114 is here!
including a shootout against the DPA 4099... which is best???
Effects For Violin?
New Tutorial-Cello Amplification Tips
"These guys are the experts"
"Jacob taught me so much! He is the man"
"Quite possibly the greatest website of all time!!!"
Join our community!
Ready to check out The Pickup Test for yourself?