Tone Dexter Libraries.
We've created exclusive libraries of Wave Maps for Audio Sprockets' revolutionary modeling pre amp.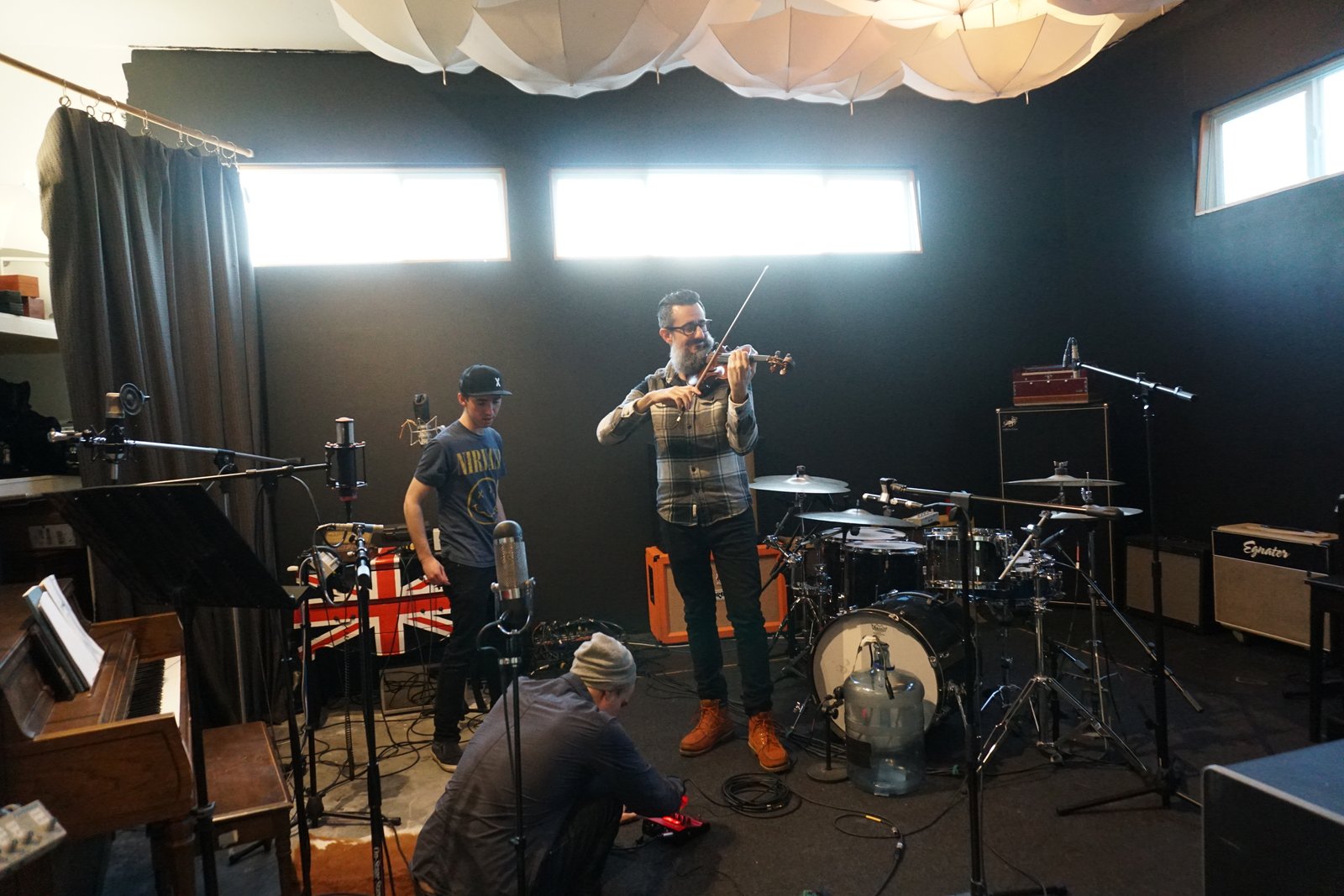 We started with our 4 favorite string microphones of all time sampled at 2 distance positions for more and less "Air" in the sound and finally recorded them at the world famous Saint Rogue Studios in Venice California.  Each Map was created with Tone Dexter's Slot 22 for ultra-realistic modeling and 21 (for added feedback suppression). a
And because every pickup system has it's own sound, Each Handcrafted Wave Map was flawlessly sampled using industry standard pickups from L.R Baggs, Fishmann, David Gage, and Pickup The World to match your current rig!